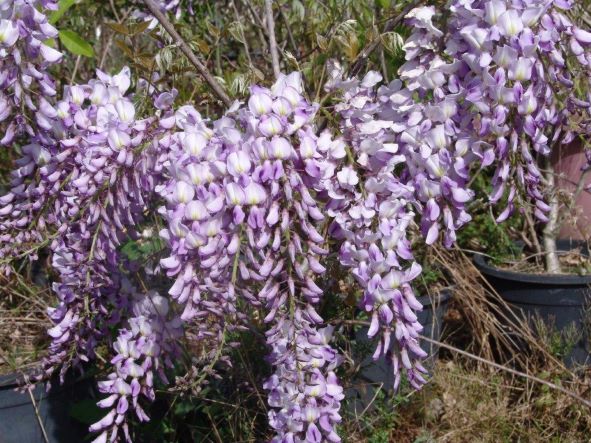 The continued effects of Covid 19 on the industry, and the enthusiasm for gardening has led to temporary shortages of some stock. We have plenty of stock on the ground but higher sales and a cool start to spring, has led to a longer lead time than normal.
We are a Wholesale only nursery and our plants are available through most Queensland Bunnings and independent Nurseries. We cannot mail order.
We will attend the large Plant Fairs when they resume and when the borders are open in the future.